Eschenbach Mobase Stand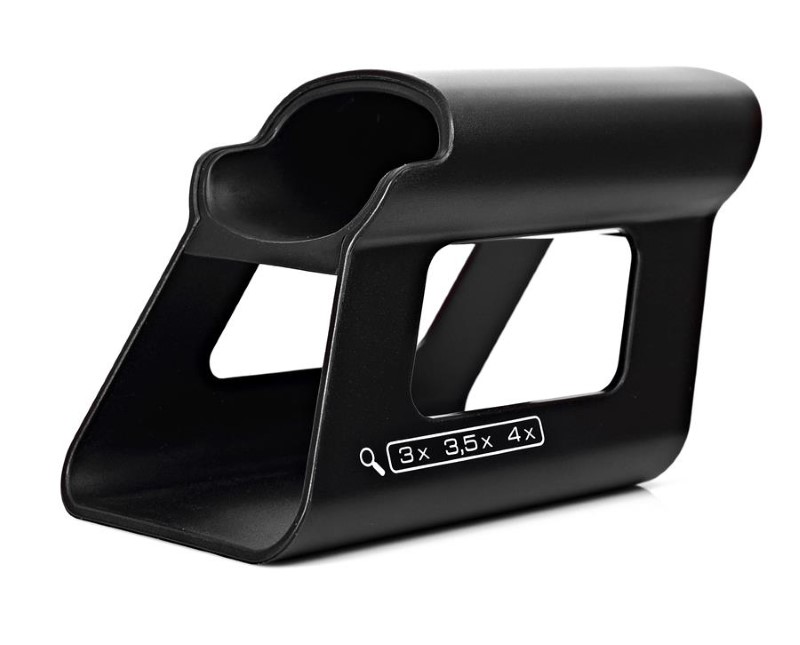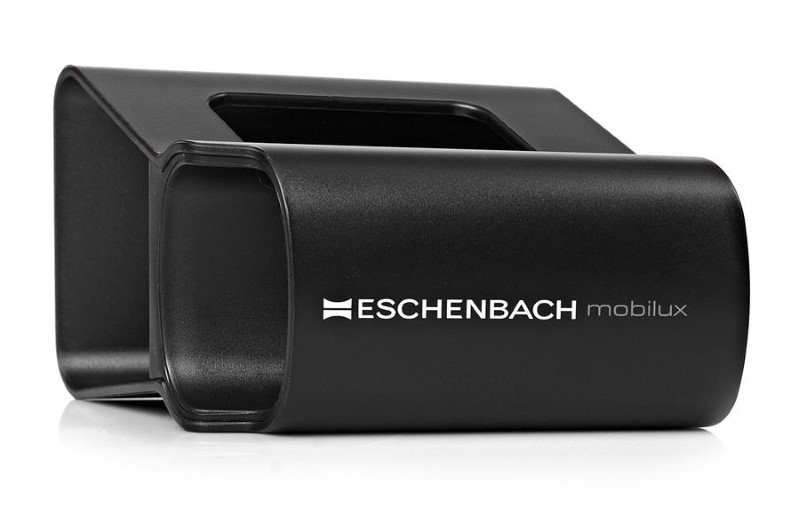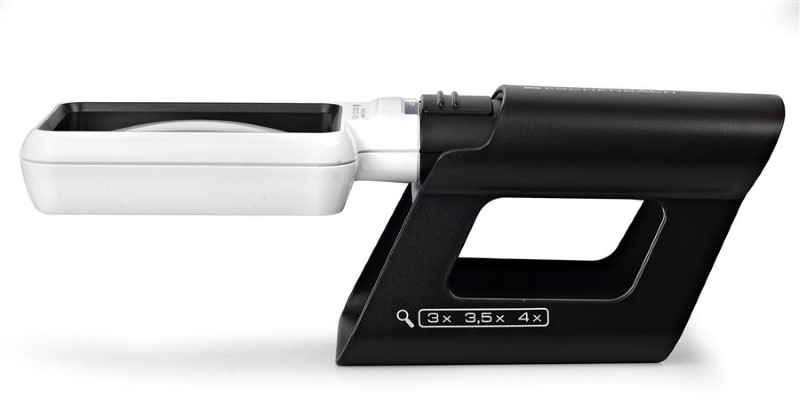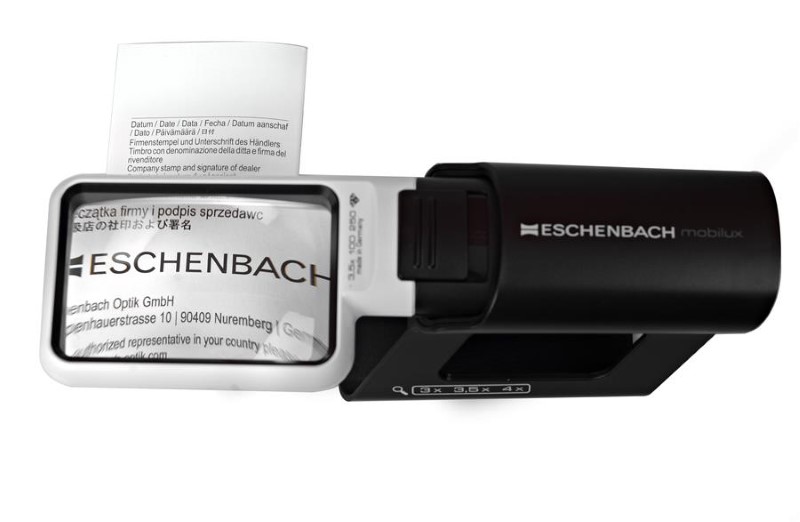 Specification
COLOUR:
MATERIAL:
MODEL:
£10.00
each
When ready to pay,
click VIEW CART in top right
PRODUCT CODE: 302464
This is a high quality stand for the Eschenbach Mobilux LED 3.5x and 4.5 magnifiers.With Mobase, Eschenbach Mobilux LED magnifiers can be used as a stand magnifier - both in the flat position and in an upright position - ideal for hands-free reading or other close-up work.
You may return, exchange or request a refund on your purchases if you are unhappy with them for any reason – providing that the conditions below are met:
Request a return, exchange within 14 days after your purchases have been despatched. The products must be returned to us within 30 days of the original purchase date.
You include your receipt or proof or purchase e-mail within the returns package.
Frames must be returned within their original condition and including all provided accessories, such as cases and cleaning cloths.
Bottled goods must be unopened and have no evidence of being opened on their tamper-proof seal.