Julbo - Explorer 2.0 - Black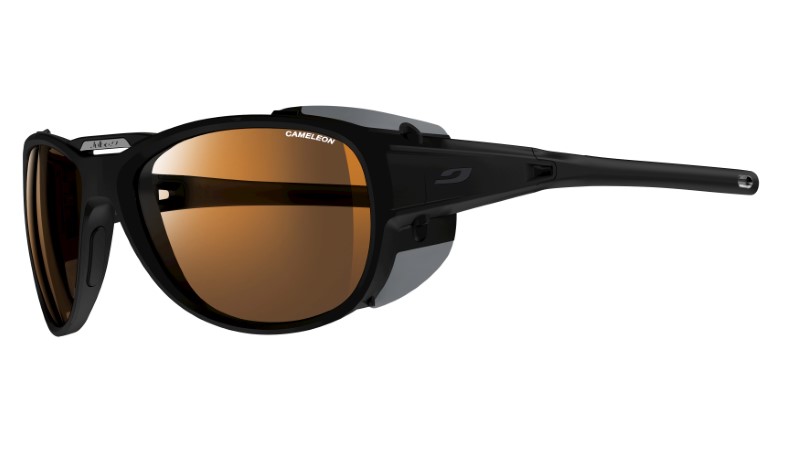 Specification
MATERIAL:
MODEL:
£185.00
each
When ready to pay,
click VIEW CART in top right
PRODUCT CODE: J4975014
Julbo - Explorer 2.0 - Black
Faster, stronger, higher: high mountaineering is changing, and the same is true for Julbo's flagship model. More ergonomic, better ventilation, slimmer and more stylish, Explorer 2.0 reaches new summits in performance. With large coverage, removable shields, 360° adjustable temples and high protection lenses, these glacier sunglasses are designed for extreme conditions without any comprise.
This frame has a Cameleon NXT lens. This photochromic anti-fog lens is ideal for mountain biking, trail running, climbing, cross country skiing etc.
You may return, exchange or request a refund on your purchases if you are unhappy with them for any reason – providing that the conditions below are met:
Request a return, exchange within 14 days after your purchases have been despatched. The products must be returned to us within 30 days of the original purchase date.
You include your receipt or proof or purchase e-mail within the returns package.
Frames must be returned within their original condition and including all provided accessories, such as cases and cleaning cloths.
Bottled goods must be unopened and have no evidence of being opened on their tamper-proof seal.