Julbo - Zephyr - Blue/Grey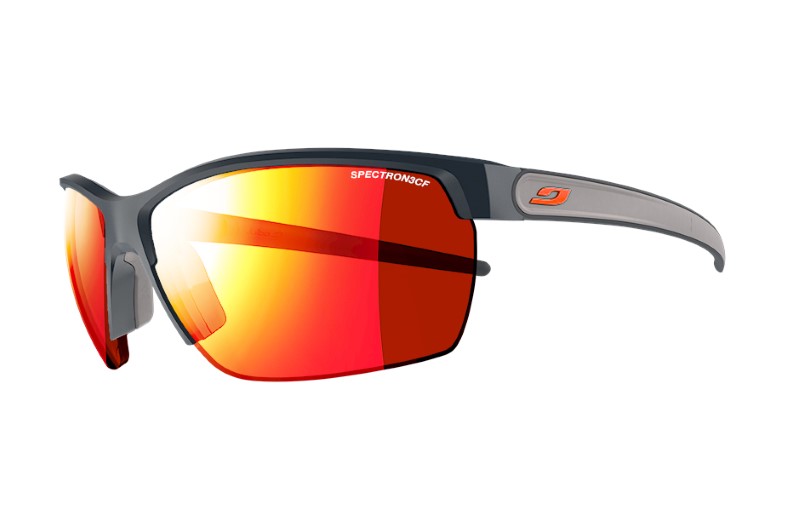 Specification
MATERIAL:
MODEL:
£95.00
each
When ready to pay,
click VIEW CART in top right
PRODUCT CODE: J4841112
Julbo - Zephyr - Blue/Grey
When racing for hours at a time, you need glasses capable of offering maximum comfort and dealing with all the conditions along the way. Designed for all extreme runners, Zephyr feature some highly innovative concepts: maximum ventilation even during periods of intense effort, perfect vision in all conditions thanks to their photochromic lenses, and adjustable temples to keep them in place. Everything you need so you can concentrate on performance and pleasure.
This frame has a Spectron 3CF lens, with a flash coating coloured, is suitable for all types of activity.
This frame is compatible with the Julbo Optical Clip.
You may return, exchange or request a refund on your purchases if you are unhappy with them for any reason – providing that the conditions below are met:
Request a return, exchange within 14 days after your purchases have been despatched. The products must be returned to us within 30 days of the original purchase date.
You include your receipt or proof or purchase e-mail within the returns package.
Frames must be returned within their original condition and including all provided accessories, such as cases and cleaning cloths.
Bottled goods must be unopened and have no evidence of being opened on their tamper-proof seal.