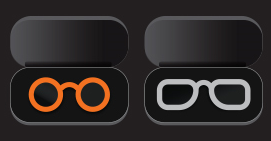 2 FOR 1*
FOR FAMILY & FRIENDS
*Get an extra pair of glasses free for you, a family member or a friend when purchasing spectacles starting at £68.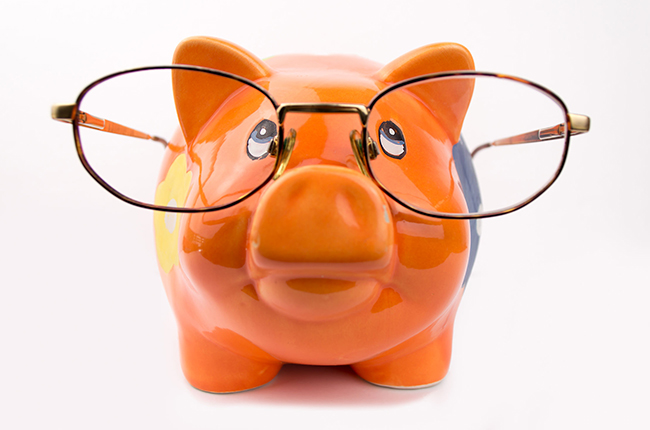 New Year Savings Club
Start today from only £3.30 per week*
Pick the glasses you'd like and break the payments up into 5, 10 or even 15 weeks instalments *Terms and conditions apply
Voucher Code:
See instore for further details

NHS VOUCHER
PRICE SAVING
* Get a pair of complete spectacles from the £24 or £44 range free with the NHS voucher, the £68 range for £10, the £84 for £20, the £108 range for £30 and the £124 range for £40. Scratch resistant single vision lenses, bifocals and iSight (standard) varifocals included for those that require them . All other additional charges not included.

SPECTACLES
FROM £24*
* Available on selected frames including lenses