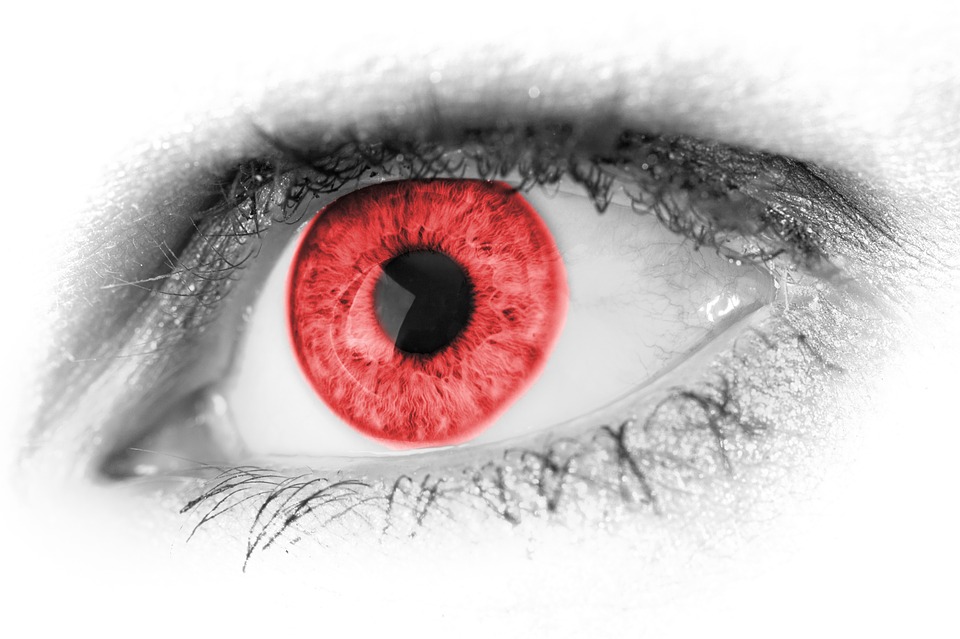 If you're anything like our team here at IntelliSight you'll love any excuse to dress-up, especially Halloween!
Scary make-up, witches' hats and, increasingly, fake contact lenses that can give any costume an extra oomph. The problem is, while these contacts may be fun for a few hours at a party, they can cause problems that can last a lifetime.
Unless purchased from a registered optometrist the chances are your contact lenses will be uncomfortable, as they're not allowing oxygen to flow to your eye, could be full of germs – a massive 26% house bacteria – and any contact lens professional worth their salt will not provide you with any solutions or aids for such contacts as they will then assume legal responsibility.
The good news is we can still help you look creepy!
IntelliSight, or almost all registered opticians, can obtain cosmetic contact lenses that are safe, bacteria-free and we will help you to handle and care for them, leaving you safe to enjoy a spooky but safe Halloween.
Cosmetic contact lenses, and the damage they can cause, was just one of the topics covered in our last live cast – broadcast simultaneously on Twitter and Facebook! Also included, if you want a creepy tale to tell at your Halloween story why not also check out the true story of the 27 lenses at the start of the cast….
Those who prefer Instagram or missed on the live stream can still catch it at the following link: https://www.facebook.com/RedcarOpticians/videos/1522770307837138/
And don't forget to visit us at Facebook or Twitter for a live broadcast on Friday at 1.30pm to find out all about looking after your eyes in autumn and winter!