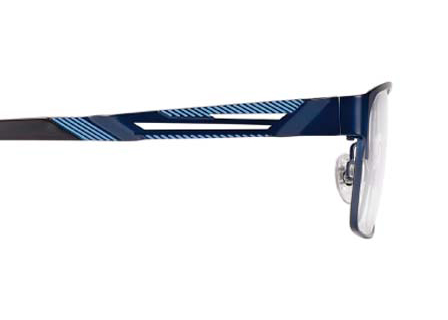 Men's Designer Specs
Our collection of men's designer specs include traditional, retro and contemporary styles. If you are looking for specifics we offer plastic, metal, titanium, wooden, carbon fibre and 24 carat gold plate frames. Once you have found the perfect pair simply place an order online and we will ensure the relevant prescription is added. Alternatively you can visit us in store and try anything on from our men's designer specs range.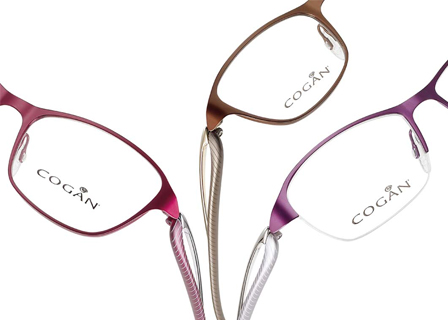 Women's Designer Specs
Comfort and style is hugely important when it comes to designer specs for women and here at IntelliSight Opticians we have every angle covered. We offer a wide range of styles and sizes of specs made from a range of materials both online and in store. This means you can achieve the perfect look alongside maximum comfort. Choose women's designer specs from high end collections such as
Ted Baker
and Christian Lacroix.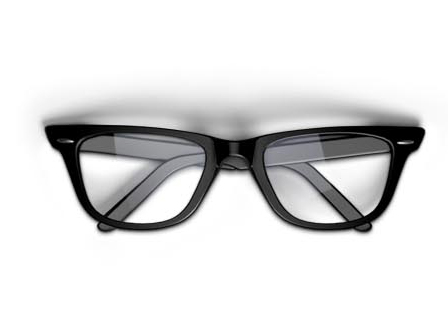 Glasses for Kids
Our kids specs are practical whilst right on trend meaning both parents and kids are happy! Take a look at what we have to offer and feel free to speak with our experts should you have any questions.