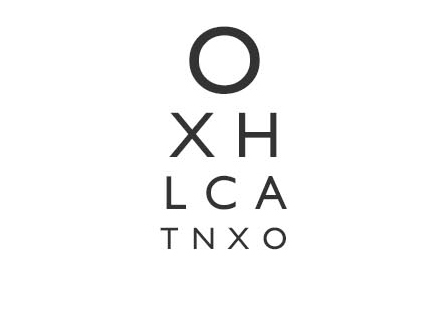 Eye Tests
We recommend that everyone over the age of 5 has an eye test at least every two years. Some people and children should be seen more frequently than that, and the optometrist will advise if that is necessary. We offer both NHS and private eye tests. Those that qualify for a free NHS eye test are the under 16s and over 60s, those who receive a means tested benefit, those with glaucoma, diabetes and those at risk of developing glaucoma. People who are registered with visual impairment and those with complex spectacle corrections are also eligible for the NHS eye test. An eye test checks both the need for spectacles or contact lenses AND checks the health of the eyes. In some cases an eye test can detect diseases that affect the whole body eg. high blood pressure and diabetes. At IntelliSight Opticians we feel that regular eye tests are extremely important.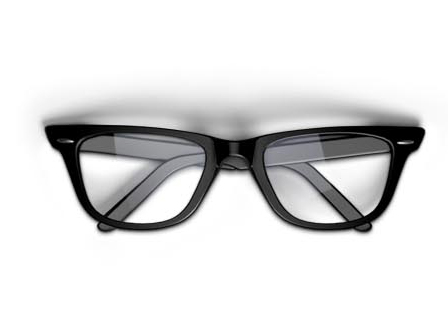 Spectacles
We understand that any spectacles need to correct your vision brilliantly, and also be comfortable and look great. We are totally confident that our team can make your vision wonderfully clear, and our frame choices can make you look and feel great. &nbsp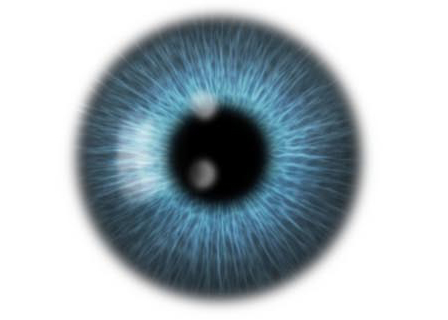 Contact Lenses
Contact lenses are a great way to correct your vision whilst also giving you a great new look or enable you to utilise your leisure time without the hinderance of a spectacle frame on your face. There are tons of 'myths' about contact lenses; most of them are just plain wrong, and some used to be the case in the past but not any more. Ask us about whether YOU can wear contact lenses and how easy they really are. We're sure you'll be pleasantly surprised by the answer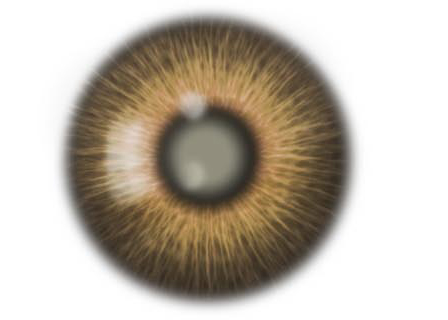 Direct Referral for Cataracts
The most common eye problem we encounter, after needing spectacles or contact lenses that is, is cataract. Resolving the problem with minor surgery is now routine in the NHS, but getting the person with the cataract seen in a reasonable time is sometimes problematic.
In Tees we have a Direct Cataract Referral Community pathway which means that after the optometrist diagnoses cataract, the sufferer is then offered an appointment at a hospital of their choice for the minor surgery on the NHS. This means that waiting times are as short as possible.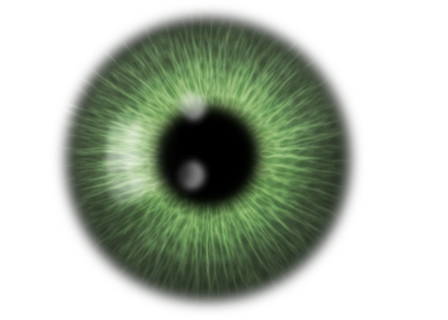 Pressure Repeat Readings
Tees was the first area in the country to start doing a specialist repeat pressure reading if the usual screening procedure indicated that the pressure in the eye might be high. We offer that community service at IntelliSight. It means that over 95% of people who might otherwise have been referred to the hospital for suspected high pressure in the eyes are now found to be normal.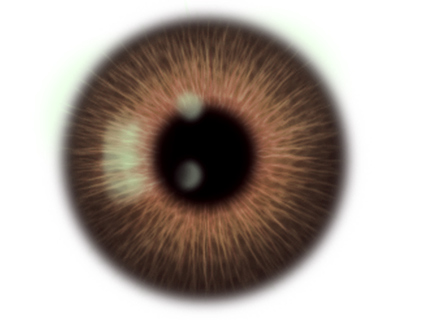 Dry Eye / Blepharitis Advice and Treatment
Blepharitis is a condition where the edges of your lids, where the lashes are, become inflamed and irritable. Both this and dry eye are a very common cause of sore, uncomfortable eyes. It's the kind of sensation you tend to 'put up with' on the computer, whilst driving or just generally, but it makes things more irritating than they should be.
If that sounds like you, there may well be simple solutions that can remedy your problems. You don't have to put up with it any longer.
Changing your habits very slightly can often improve your comfort a great deal. We also stock the Thea range of dry eye/blepharitis treatments which are the most effective available.
Come in for a free consultation and start enjoying comfortable vision again.