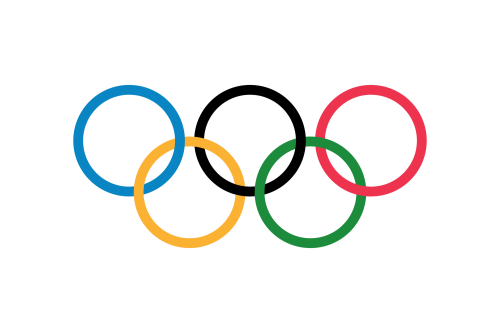 At Intellisight Optician's we love some healthy competition – so you imagine out excitement as Olympic fever once again grips the nation!
To celebrate we're encouraging others to get involved in all things winter sports with a very special offer on our Julbo range.
For very medal Team GB bags in PyeongChang throughout February we will be offering a special 24-hour discount on Julbo, our sportiest of frames – 5% for a bronze, 10% for a silver and 15% for gold! With experts predicting anything up to 10 medals that's plenty of chances for our customers to claim their discounts, and for the nation to celebrate!
Check out the video below of our launch event…although we think we'd better leave the sporting excitement to the professionals and stick to our day job 😉
Team GB Medal Table (updated daily)
| | | |
| --- | --- | --- |
| Medal | Total | Sport |
| Bronze | 1 | Mens Skeleton |
| Silver | 0 | |
| Gold | 0 | |