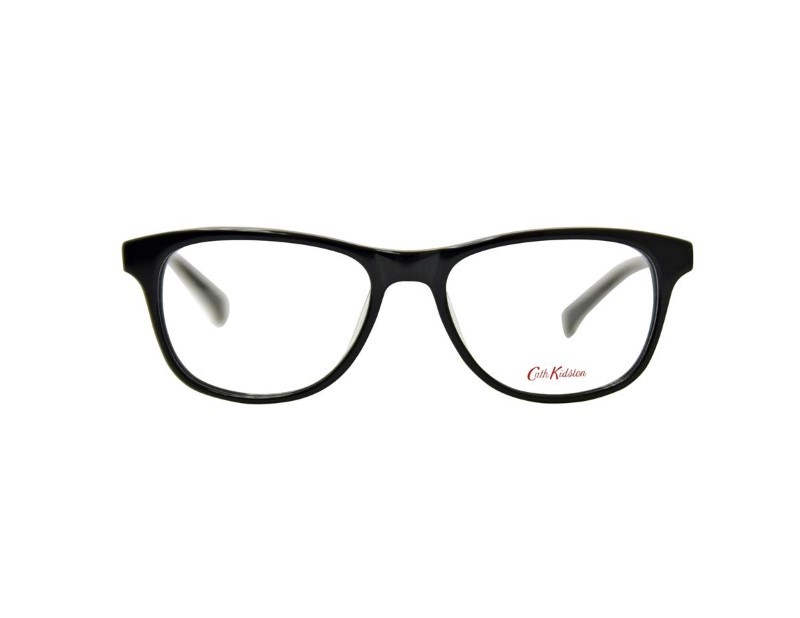 From advice on why you should always place your glasses down gently to celebrating our Paralympic champions to our new self-serve 'bar' – it's been a busy old week at IntelliSight!
Anyone who caught Friday's Facebook Live session (we love when you join us – even more when you ask questions!) will know that this week we were discussing all about how to keep your glasses looking good for longer – or, in other words, how best to clean your specs!
We do appreciate that it's not the most fascinating of topics but taking those few moments to properly clean can have a huge impact on the length of time your lenses last by removing the debris build-ups that can lead to scratching.
Glasses are always fitted with the highest point of the lens, the optical centre (clearest bit) in front of the very centre of your pupil, ensuring the best vision. Unfortunately, this also means that every time you place your glasses down lens first they tend to rest of these high points, which is why scratches always seem to occur right in your line of sight!
Another bad habit we have is to rub glasses on clothes, blankets, scarves, paper towels or more. Not only does this tend to be ineffective but it can also lead to more dirt ending up on the lenses from your clothes and extra scratches from the small, woody bits in paper products. It's always best to hold onto the cleaning cloth we provide in your glasses case which is designed to not only remove dirt but also to soak up the greasy residue that everyone can find winds up on their lenses from time to time.
At IntelliSight all of our glasses are scratch-resistant, sadly scratch-proof lenses haven't been invented yet (unless you'd like to walk around with diamonds for lenses - very bling but not great for seeing clearly!) but by following our top tips you can ensure your glasses stay great for longer.
If the cleaning cloth needs a bit of extra oomph a good spray can help, which leads us nicely onto our newest in-store addition – refillable lens cleaner! Simply purchase a small bottle of our lens cleaner and, when it runs out, pop back in-store to refill for free, FOREVER!, from our handy self-serve unit, quick, simple and, like everything with IntelliSight, a little bit fun 😊
Last week also saw the start of the winter Paralympics – and Team GB are off to a flying start! Just as during the Olympics we will be running our Julbo offer with 5% off for a bronze, 10% for a silver and 15% for every gold medal that Team GB win. Be quick, the offers only last 24 hours from the medal ceremony, but here's hoping we get the chance to run it many times over #GoTeamGB